KM ECO LTD OFFER A UNIQUE ONE STOP SHOP
WASTE MANAGEMENT SERVICES & INTERNAL STRIP OUT SERVICES
ENVIRONMENTAL CONSULTANCY
SUSTAINABLE RESOURCE MANAGEMENT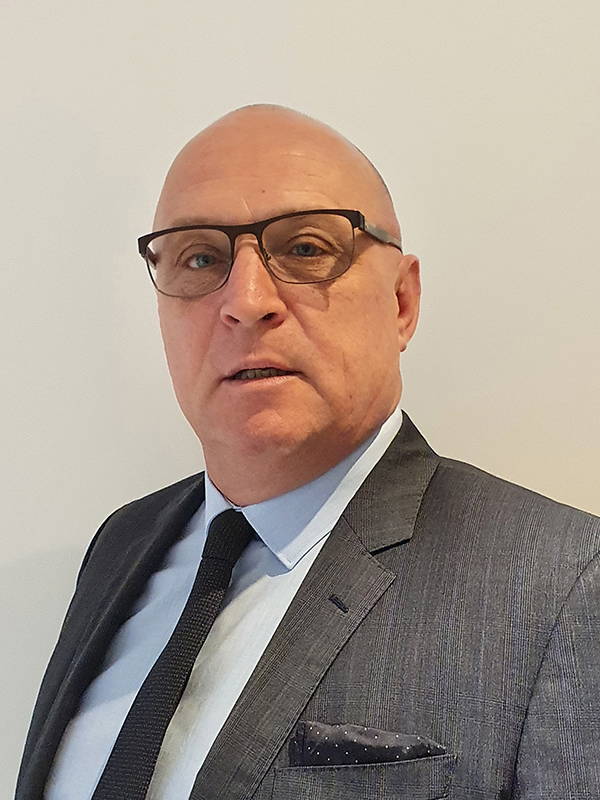 "KM ECO Ltd is a family run business. We support all our clients whether they be public or private sector for construction industry project commissioning to factor in and have regard to service provision, economic cost savings, social value, and environmental management, inclusive of compliance and well-being. This is integral to our business operations for all services we provide to our clients at KM ECO Ltd. We ensure our clients have peace of mind when navigating environmental regulations and law with robust auditing processes in place."
Barry Keymer (PIEMA)
Managing Director
KM ECO Ltd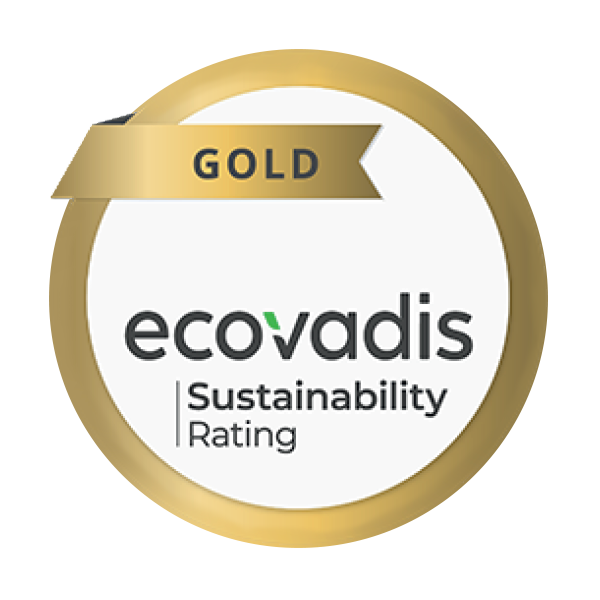 Industry leading waste management services to meet all of your requirements
Proactive, friendly team to support our clients, ensuring high customer satisfaction
A zero carbon sustainability management consultancy service
Full site support to identify innovative, cost effective, sustainable solutions
Professional and bespoke project waste management reports
Regular compliance and pre-refurbishment audits completed by our professional, experienced teams
Modern state of the art recycling facilities supporting net zero carbon targets
Full environmental awareness training
We are incredibly proud that since KM ECO Ltd have been operating, we have generated over a million pounds of social value within the community
Environmental consultancy
Internal strip out services
Hazardous waste/WEE waste
Aggregates and muck aways
On site segregation, upcycling and reuse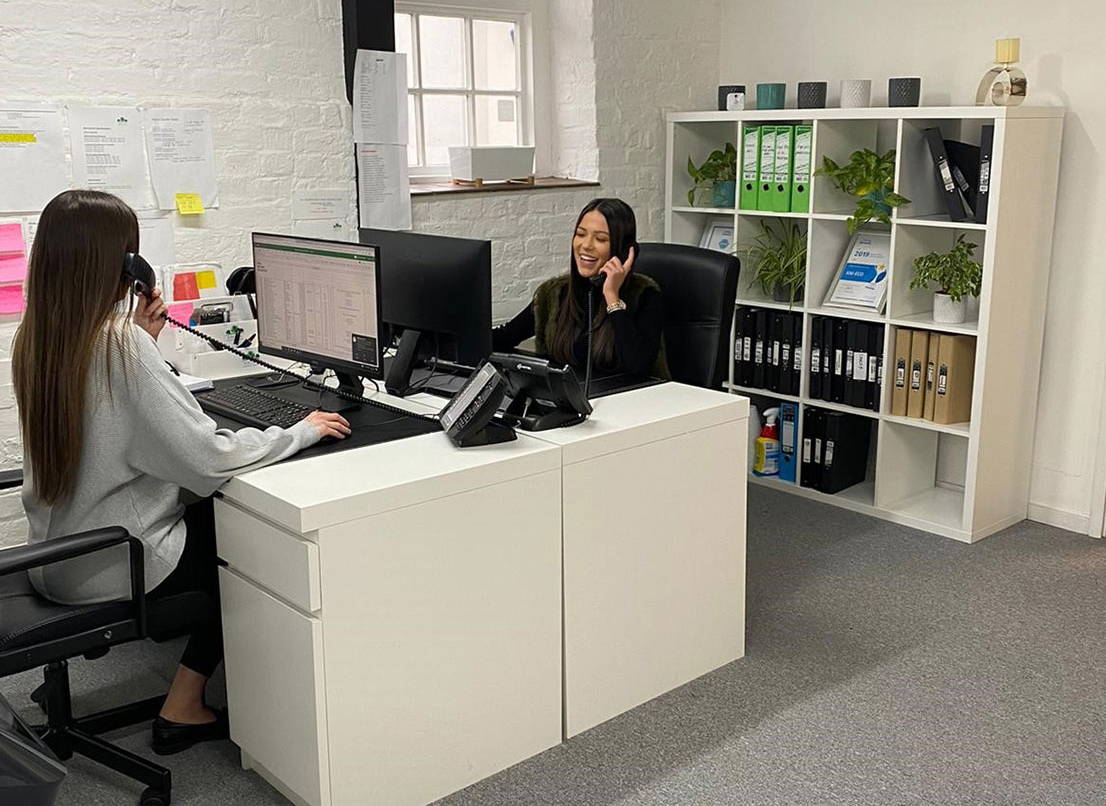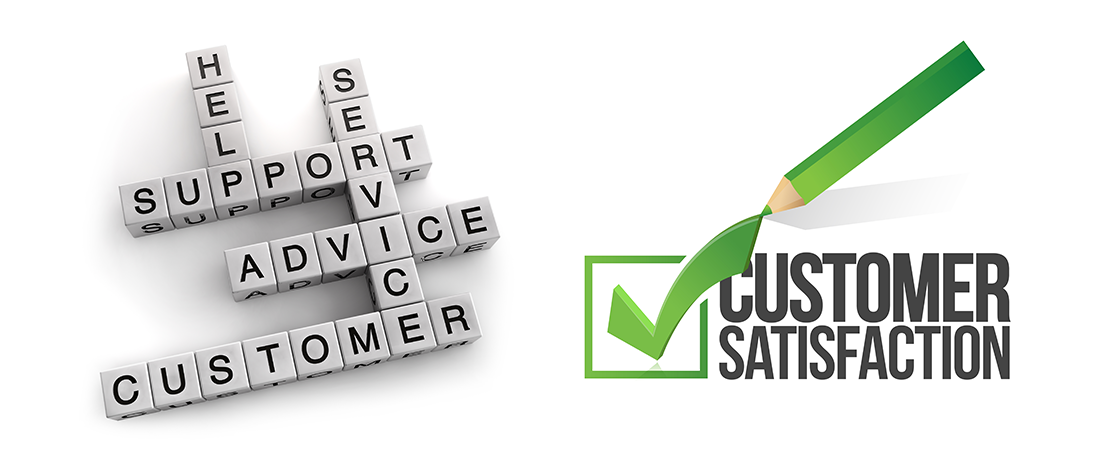 "We at KM ECO Ltd are proud to be part of the drive to improve communities, reduce waste and support carbon reduction by reusing materials rather than encouraging over production and wasting valuable resources. It's great to be working with our clients for added social value and we look forward to many more great initiatives over the coming years."
Benn Keymer (AIEMA)
Contracts Manager KM ECO Ltd
Call For a Quote:
01920 823332
WASTE MANAGEMENT SERVICES & INTERNAL STRIP OUT SERVICES
We are committed to delivering our services responsibly and sustainably, ensuring that we meet the needs of our customers while managing and minimising the social, environmental and economic impacts of our operations and services.
Our internal strip out services include the strip out of mechanical and electrical installation.
Trusted by businesses such as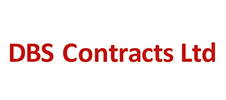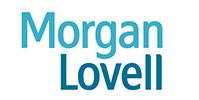 Julian Sanz
Social Value Manager – Engie
"I have been working with KM Eco Ltd for the past few years in my capacity as ENGIE Social Value Manager, and they have built a very strong reputation within our operations teams for their positive user-friendly approach to waste management, competitive pricing coupled with an alignment to meet ENGIE's ambitious recycling targets have quickly led to them now being our main waste management partner…"

Martin Peck
Group health and safety Director – Oktra
"We have been using the services of KM ECO Ltd since 2018. KM ECO Ltd have been one of the main drivers in helping us to achieve and maintain our targets of improved waste reduction, upcycling, reuse, and recycling for waste stream management to assist us with our zero waste to landfill target…"

Samuel Laskowski
Project Manager – Chas Berger
"Having worked with KM Eco Ltd for a number of years now we have found them to be extremely helpful, always willing to go the extra mile to fully support our project teams & social value agenda. KM ECO Ltd are a proactive company that ensures our teams get high service levels & have a robust approach to waste management, carbon reduction and environmental consultancy services. A pleasure to work with…"

We are incredibly proud of our sustainability:
Achieved in excess of 98% on average recycling rates (audited) over last 18 months
We maximise reuse/upcycling materials where possible
Zero tolerance to wastage
SUSTAINABLE RESOURCE MANAGEMENT
Supporting the local environment through responsible management; ensuring compliance, limiting climate change impacts, minimising waste which is at the heart of everything we do at KM ECO Ltd. We ensure our zero carbon focus is translated into everything we do from waste segregation through to minimising waste collection journeys to and from site. We provide a fully auditable sustainability management consultancy service that allows our clients to become more environmentally and economically efficient. We offer support to ensure the correct on-site reuse of materials, segregation and off-site recycling is optimised wherever possible.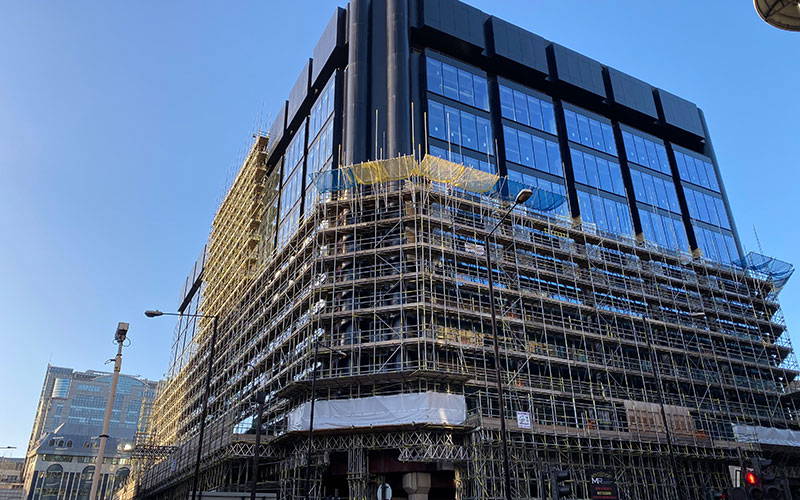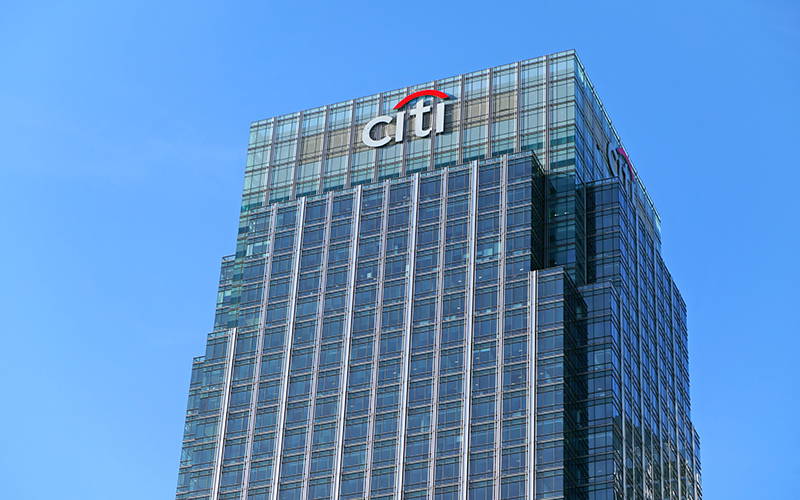 Citibank (Overburys & DBS)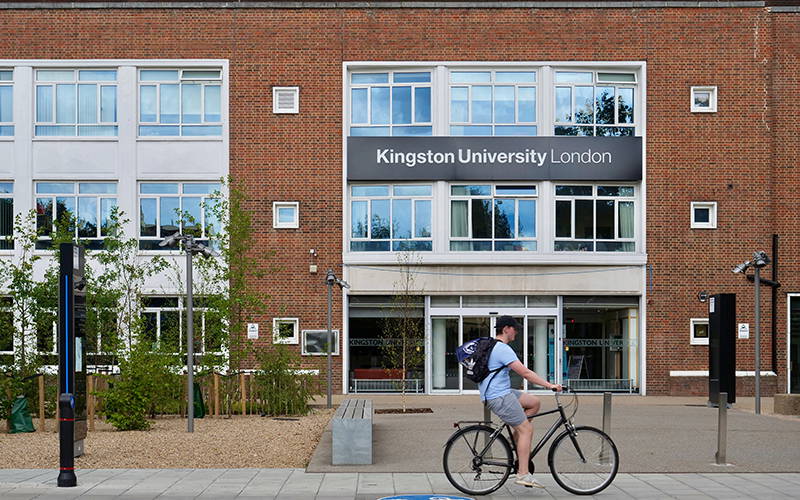 Kingston University (ENGIE)
Frequently Asked Questions
Should you have any further questions please do not hesitate to get in touch with the team
What are your current recycling rates?
Achieved in excess of 98% on average recycling rates (audited) over the last 18 months
What are your landfill diversion rates?
What services do KM ECO Ltd offer?
We offer a full waste management service to meet the needs of individuals up to large corporate businesses. Please contact the team to find out more
Do KM ECO Ltd support the community?
Yes we do. We are very proud of our work in the community whereby we willingly pledge time, resources and money into local initiatives
Do KM ECO Ltd cover my area?
Most probably, but please contact our team to find out more
Copyright 2020 KM ECO. All rights reserved. Privacy Policy
Website designed by Jennifer Cornish Design